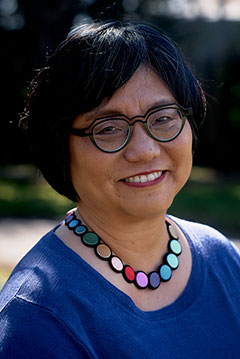 To download a version of the photo above, click on a link below, then right-click or option-click, choosing to "save image as."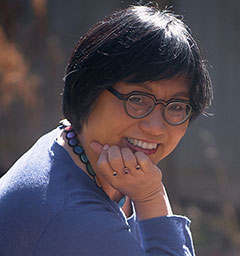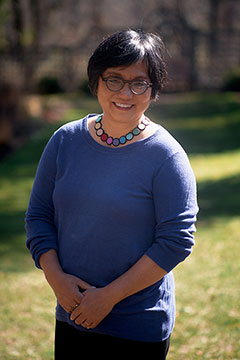 Linda Sue Park is the author of many books for young readers, including the 2002 Newbery Medal winner A Single Shard and the New York Times bestseller A Long Walk to Water. Her most recent title is Prairie Lotus, a historical fiction middle-grade novel. When she's not writing, speaking, teaching, or caregiving for her two grandchildren, she spends most of her time on equity/inclusion work for We Need Diverse Books and the Society of Children's Books Writers and Illustrators. She is also on the advisory board of the Rabbit hOle national children's literature museum project.
Linda Sue has served as a panelist for several awards and grants, including the Kirkus Prize, the National Book Award, the PEN Naylor grant, and the SCBWI Golden Kite Award. In her travels to promote reading and writing, she has visited more than 30 countries and 49 states. Linda Sue knows very well that she will never be able to read every great book ever written, but she keeps trying anyway.
Born: 1960, in Urbana Illinois, to parents who had immigrated from Korea.
One brother, one sister.
Grew up in Park Forest, Illinois. Attended Blackhawk Elementary, Indiana Elementary, O.W. Huth Junior High, Rich South High School
College: Stanford University, B.A. in English
Graduate degrees: Trinity College, Dublin, Ireland & Birkbeck College, Higher Diploma in Anglo-Irish Literature. University of London, M.A. in Modern British Literature.
Married. Two children. Two grandchildren.
Interests: Food & cooking, travel, movies, knitting, baseball, snorkeling.
BIOGRAPHICAL INFORMATION IN LIST FORM:
Family:
Parents, Korean immigrants, naturalized U.S. citizens
Siblings: One brother and one sister
Spouse: Ben Dobbin, from Dublin, Ireland
Children: One boy and one girl
Grandchildren: One boy and one girl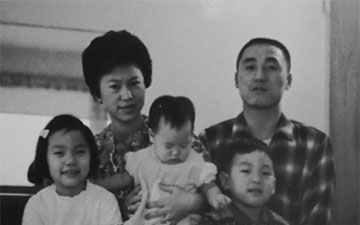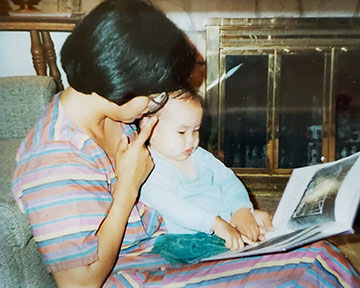 Schools I've attended, with memorable teachers:
In Illinois:
Blackhawk Elementary, Park Forest 1965-1966
kindergarten with Mrs. French, who let me read as much as I wanted
Indiana Elementary, Park Forest 1967-1971
fifth grade, Mrs. Gilchrist, who read aloud every day
sixth grade, Mrs. McElroy, who made grammar fun and science fascinating
O.W. Huth Upper Grade Center, Matteson 1971-1973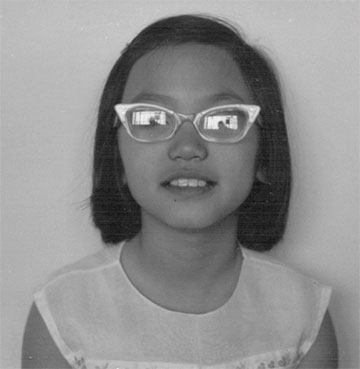 Rich South High School, Richton Park 1973-1977
Freshman English, Mrs. Merritt, who encouraged me to write
Freshman Algebra, Mr. Caudill, whom I loved even though I hated math
Stanford University, Palo Alto, California. B.A. English 1977-1981
writing classes with Brett Singer and Stephanie Vaughn, poetry with Corey Wade
Trinity College, Dublin, Ireland. H.Dip, Anglo-Irish Literature 1983-1984
literature classes with Brendan Kennelly, Terence Brown, David Norris
Birkbeck College, London, England. M.A. Modern British Literature 1986-1988
Libraries that have saved me, where I have been a regular patron
Park Forest Public Library, Park Forest, Illinois
Clapham Library, Clapham, London, England
Brooklyn Public Library, Main branch, Brooklyn, NY
Brighton Memorial Library, Rochester, NY
I have also done research in the 'old' British Library Reading Room (now the British Museum Reading Room) and at the Beinecke Rare Books Library at Yale University. Probably my favorite library to hang out in is the Long Room at Trinity College in Dublin, Ireland.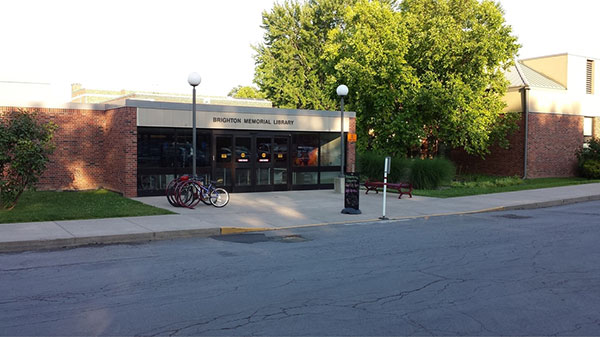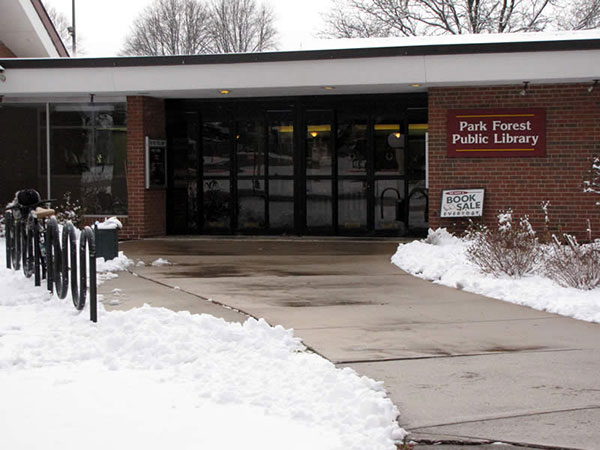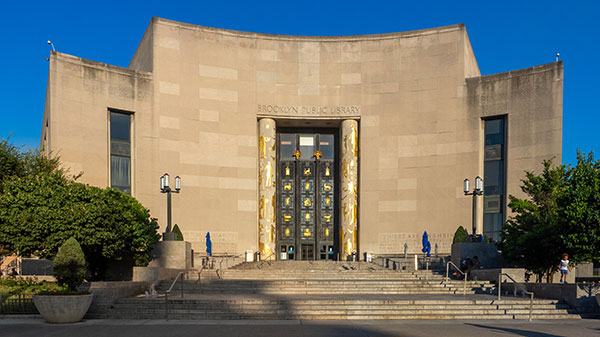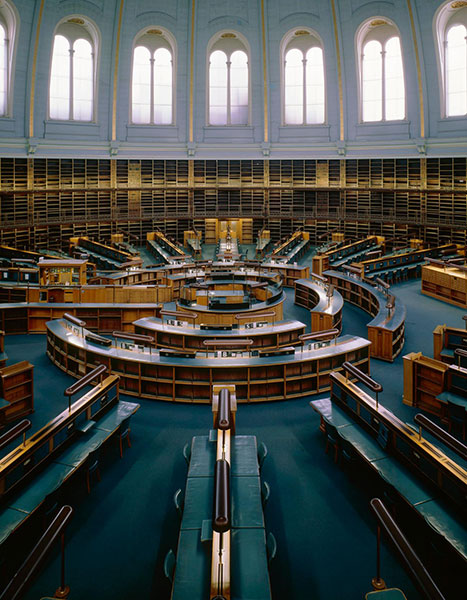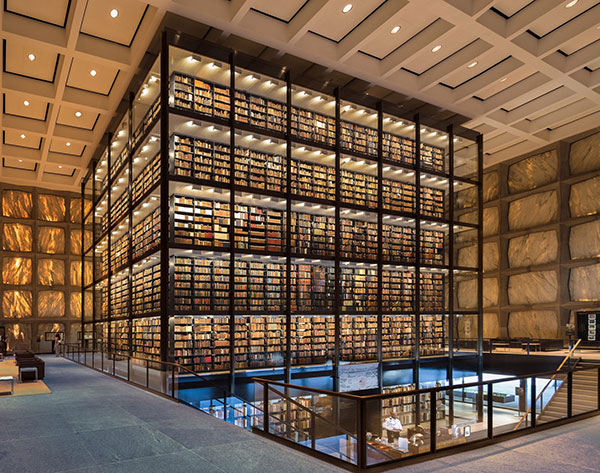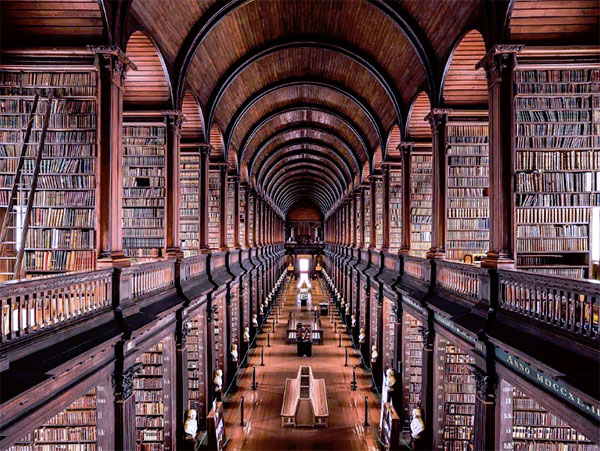 Jobs I have had
Babysitter
Office assistant
Cafeteria hasher
Gymnastics teacher
Gymnastics judge
Office assistant (again)
Newsletter editor
Public relations writer
Advertising copywriter
ESL instructor
Freelance editor
Freelance food journalist
Cooking instructor
Office assistant (a third time)
Pets
Childhood:
Jeffy, a very smart black miniature poodle
Adulthood:
Cosmo, Border Terrier
Fergus, Border Terrier.
Grand-dogs:
Malcolm & Matilda, mini golden doodles
Pintxo, Italian greyhound
Also turtles, hermit crabs, a rabbit, and hamsters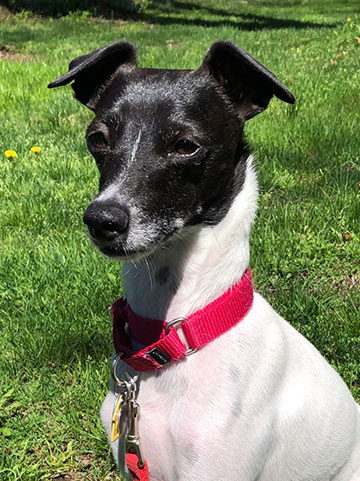 Countries I have visited:
Australia
Korea
Japan
Hong Kong
Singapore
Indonesia
Thailand
India
Bangladesh
Ireland
Northern Ireland
England
Wales
France
Spain
Italy
Greece
Germany
Denmark
The Netherlands
Belgium
Switzerland
Russia
Bulgaria
Romania
Serbia
Dubai
Canada
British Virgin Islands
Brazil
Peru
Ecuador
Favorite trip ever: The Galapagos Islands